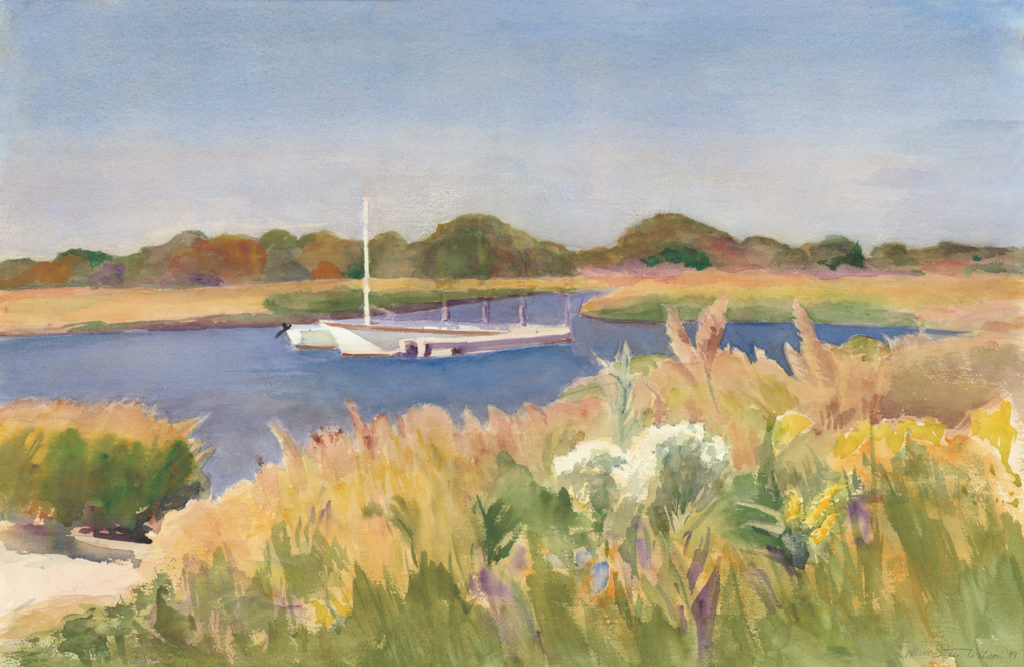 It's time to pay attention . . .
Last December, as I created exercises for the Mother-Daughter Way focus on kinship, a typo got my attention. I kept misspelling "kinship" by adding the letter "d" and creating a new word – kindship. It happened so frequently, I had to pay attention. Why? Because, at the risk of sounding woo woo, I believe certain so-called errors arise from a deeper level of consciousness. Like the word, which spawned the idea, of a Kind Ship. That's why I write every day. I write to gain access to buried truths and a wellspring of art, insight and joy.
Have you ever been told you're "too sensitive?"
I am an optimist, but I'm not a Pollyanna. Because I see trouble where others don't, people sometimes say I'm too sensitive. Women are often told they're too sensitive. But when millions of women from all over the world gather in protest over the election of a man who repeatedly insults the dignity of women, people of color, the disabled, and those of races and creeds other than his own, it's time for radical change. How can we elect and enfranchise leadership that honors human dignity? As we work toward a new day, I propose that we board the Kind Ship to buoy up courage and action for social justice, common humanity, and stewardship.
The personal is political.
When we focus on our kinship, we contemplate the ways we are bound by common ancestry and affinity. When we separate ourselves from each other, we focus on things like property, status, and pedigree. Because the Mother-Daughter Way journey is about nurturing the inner mother in order to heal and transcend unresolved pain or loss, the work is intimate and personal. However, as we proclaimed when I was a young protester in the late 1960s, the personal is political. That phrase, as so many of the era, remains true – even more relevant – today.
We are all in this together.
In a time when Ancestry.com offers a DNA test for less than $100 with the promise to connect you with your inner native American, African or Finnish ancestors, humankind has begun to assemble enough genetic data to recognize commonalities are greater than differences between one tribe and another. The misguided emotional judgments and assumptions that drove a history of domination, intimidation, enslavement and privilege are unmasked. In other words, the domination party has been over for a while, but the hangover remains. We as a nation and a world must face and repair the damage done by unkind shipments of humans through once-accepted practices of subjugation and trafficking. These acts of powerful men, women and corporations, wrongly justified for generations, have been revealed and reviled as barbaric.
Let's get the Kind Ship to the far shore.
Today, let's board the Kind Ship and restore our faith in ourselves and each other. We must pressure our representatives to reject proposals by the current occupant of the White House and his chosen cabinet. There is no time to build walls, sever bonds, and descend into a frenzy of fear and division. Let's break bread with each other and share communion with those who hold differing views in order to preserve our democracy and humanity. Through strong resolve and kindness we will reverse this unkind turn of fate, but we can only do so if we stay together, on the Kind Ship, and guide her safely along this stormy sea.
Blessings,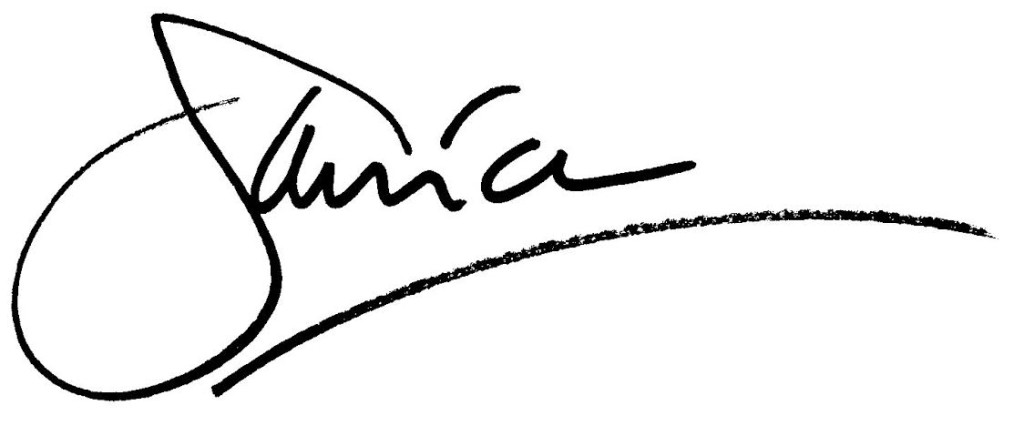 PS: My Kind Ship is buoyed by the art of my mother, Alice Steer Wilson, above, and my sister-in-law, Natalya Wilson, below.
PPS: Do you struggle with this challenge, or have you found your Kind Ship? Please reply at the bottom of this blog — thanks!