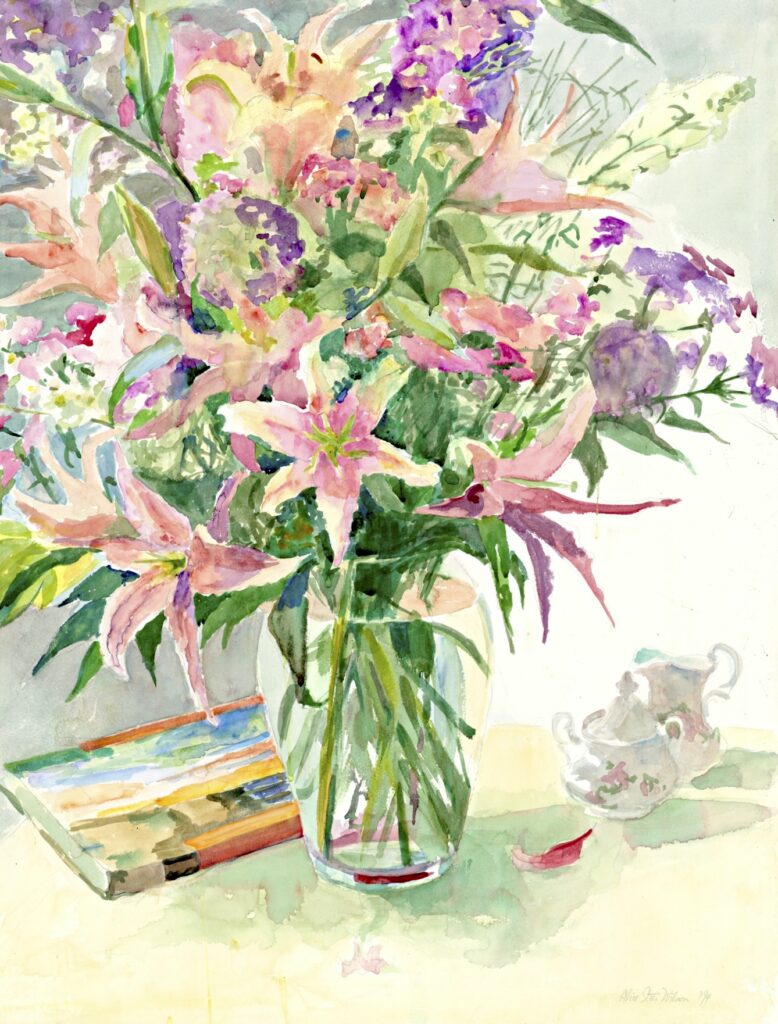 One in five Americans will serve as an unpaid caregiver, or care partner, for a loved one this year. What's more, many, like me, will do so for multiple loved ones over time. Therefore this message, and these flowers, are for you. To break my silence of four years, I return to this blog with a grateful heart.
Let's consider the impact on our country: 53 million Americans will engage their hearts and backs to provide uncompensated healthcare this year. A report published in 2017 by AARP set the value at $470 billion. Although that number is shocking, it has undoubtedly gone up.
Who Cares for the Caregiver?
Despite these staggering figures, government and industry fail to support caregivers or soften the impact on their lives. These busy and often overwhelmed Americans have been easy, it seems, to overlook. However, we cannot afford to take them for granted any longer. That's why the speakers at a conference organized by Artz Philadelphia and Global Women For Wellbeing challenged caregivers and care partners to make our voices heard. As a result, I promised to restart my blog.
One of the ways I provide care is to make dinner. I had been chopping onions and listening to Afternoon Drive on WHYY when Cherri Gregg spoke of a "Caregiver / Care Partner" webinar. I dropped my knife, picked up my phone, and registered.
The speakers offered inspiration, instruction, and hope. They urged us to engage our heads, hearts, and hands to turn this ship around. I felt renewed and connected to a community that expands well beyond my personal story. My blog of years earlier came to mind, and I renewed my commitment to steering the Kind Ship.
Gratitude Multiplies the Gift
The watercolor above came back into my life as a caregiver blessing. In the 1990s, my mother donated it to a fundraiser for Perkins Center for the Arts. Since she was too sick to attend, I went in her place and watched a bidder win the painting for a fraction of its value. Although I felt sad, it was my mother's choice. I respected her wishes to make the contribution and let it go.
Recently, when the painting's owner developed dementia, her caregiver contacted me to ask if I would like to buy it back. I was thrilled. Yes, I said, I would love to have that painting! And so, today, I share it with gratitude. The original watercolor hangs by my bed and greets me every morning. Last year I published it as a notecard so anyone can use it to thank another. I feel acknowledged, loved, and respected for the care I gave my mother, and I long for all caregivers to feel the same.
May everyone who reads this blog feel recognized and appreciated for the care they give. And if you know a caregiver, please find a way to show them you see and appreciate their work. You might even offer to help or give them a day off.
Let us be kind to ourselves and each other.
Blessings,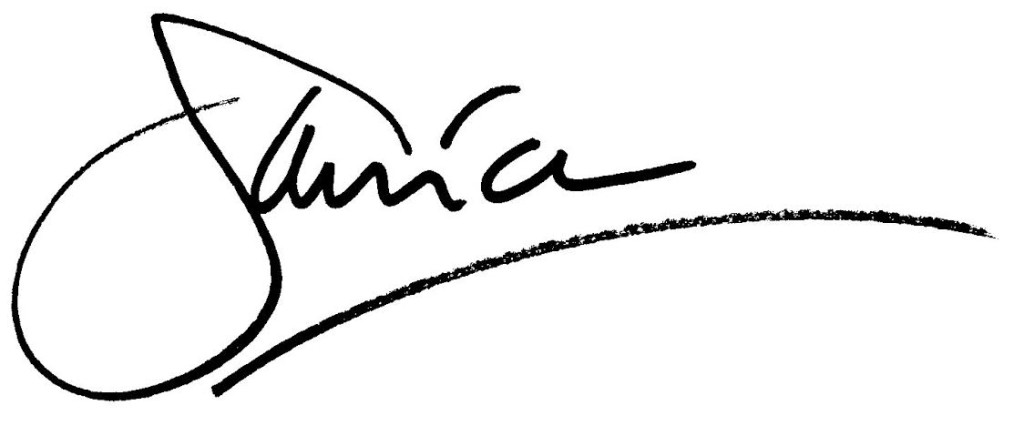 Notes: