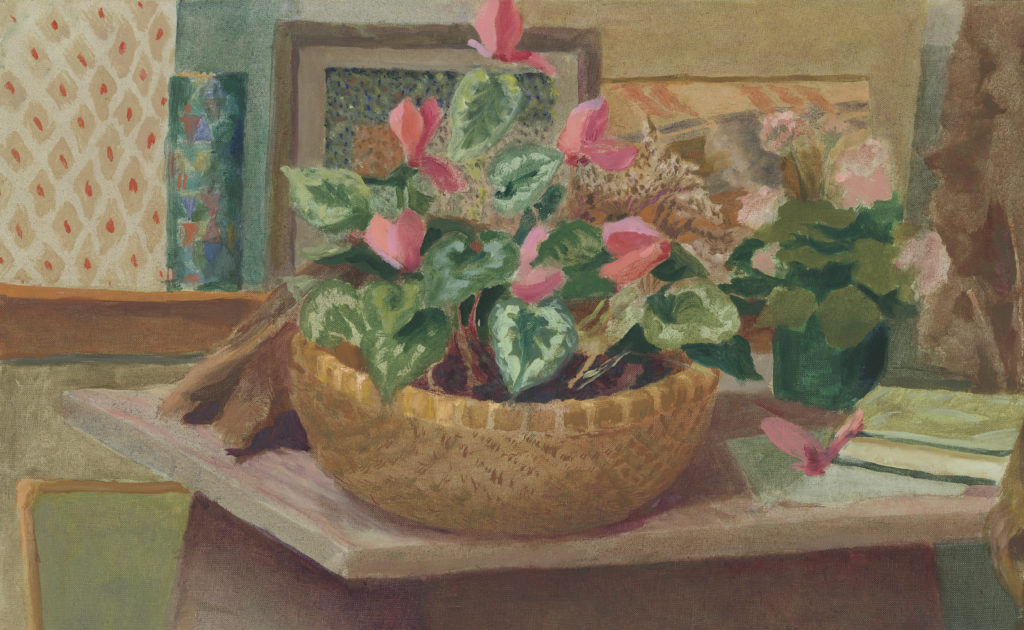 Self-Preservation in a Time of Misogyny:
While International Women's Day honors the known as well as the unknown stories of those who have long kept a woman's secret, I believe we honor ourselves when we honor our mothers and grandmothers, ancestors, and women of all races, creeds, and eras. Therefore, I'm not content to confine this activity to one day, or one month: it is a daily practice of awareness.
You may recall that the academic study of Women's History began in the 1970s, during a time of change. Today, the rampant misogyny of this time frames a woman's secret as, essentially, self-preservation.
Although some women prefer, or need to remain quiet, the fact is, women are powerful. We are smart. We take charge, we make art. We work around the blockages and blockheads that try to stop us. We fight, yes, and we criticize each other, but in the end, we stand and laugh together. We matter. We resist. We persist. We listen to each other and we create much more value than we're given credit for.
The Secret of Art
Last week, I was experimenting with a photo-collage in my studio, and I created a self-portrait (Figure 2) from a slide I found in my mother's archives (Figure 1). The slide captured a moment in her studio, circa 1982, when I was a grad student at the University of Pennsylvania, and she was painting my portrait.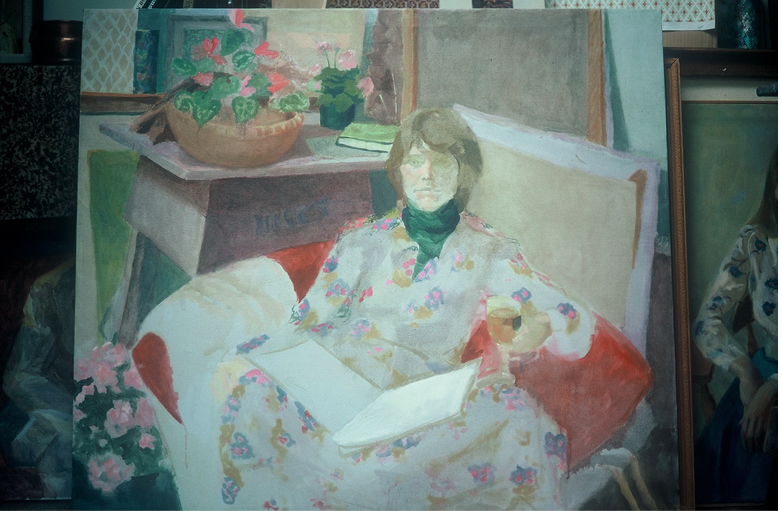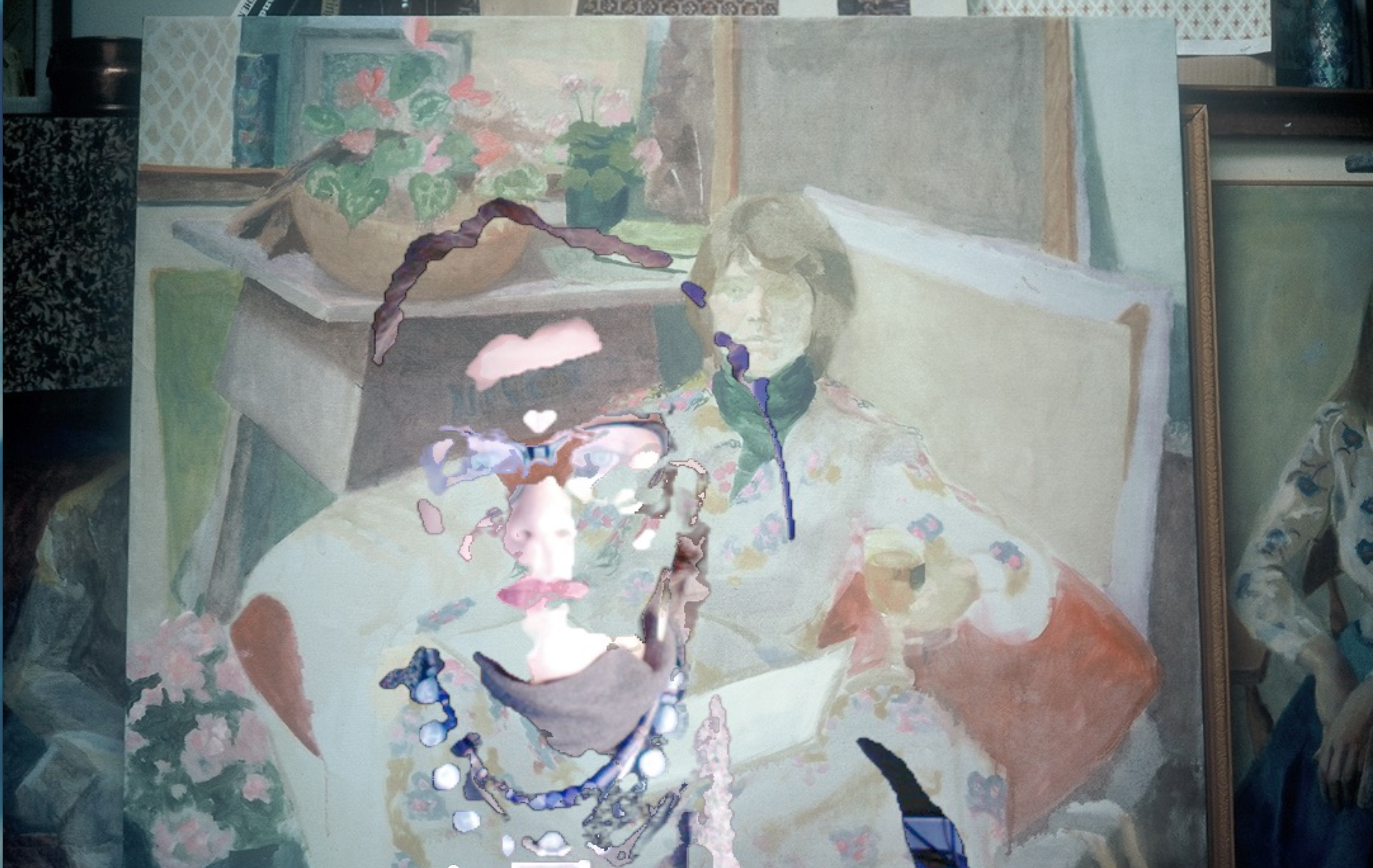 Her studio held other portraits behind the work in progress. On the right, my arm and hands indicate a 1973 portrait "Jan in Blue," painted before I moved 3,000 miles west. The lower left canvas shows a man's sleeved arm, the start of a commissioned portrait for the Philadelphia Law Firm White and Williams.
Memory's Secrets
I gasped when I stumbled upon this record of the ill-fated portrait, and recalled how pleased she had been when I moved 'back home' with a scholarship to Penn. We were happy to see each other after a decade apart, but then we promptly got on each other's nerves. She was trying to quit smoking and drinking; I was on a perpetual diet and I missed California.
We kept secrets from ourselves and from each other. When I came upon this slide with the blank book on my lap and the glass of wine raised as if to toast a triumphant moment, I understood why she cropped me out. At the time, I was a project she likely planned to improve upon–her unfinished daughter. The pink cyclamen was perfect, pleasing, and complete.
She had composed the painting around me. Therefore, in her artist's eye, I was the crowning element in a studio still life of blank canvases, fabrics, flowers and patterned papers. However, unlike the other elements, I was neither still, nor blank, and certainly not quiet.
A Woman's Secret spawns a poem
The slide is the sole record of the original composition, since she finally gave up and cut me out, to save the image above. Titled, "Detail from a Portrait of Jan," and included in the catalog, Alice Steer Wilson: LIGHT, PARTICULARLY, that painting hangs in my brother's living room. I surprised him on a recent visit when I pointed out the wisp of hair curling around the edge of the stretcher, and on the side, the pink of my ear.
The image of this failed portrait inspired a poem (below), which is one of many I wrote as I combed through my mother's studio and discovered forgotten stories.
Listen, Celebrate, and Cherish Each Woman's Secret
My journey with my mother and with countless other mother-daughter stories gives me faith that we will continue to rise, speak, sing, paint, draw, write, protest, support one another, and persist regardless of waves of misogyny. We will protect our secrets until it's safe to share them. We will bear witness and nurture peace by keeping stories for our daughters, nieces, and all stewards of women's legacies until they can be received.
In honor of the volumes of Women's History yet to be discovered or written, let us listen, celebrate, and cherish a woman's secrets every day.
Click To Tweet
Thank you for living your love, creating your beautiful stories, and keeping them safe and ripe for future generations.
You Have My Ear
What is the biggest obstacle you face in sharing, understanding or keeping your woman's secret? I'd love to hear from you, so please comment below or reply right now!
Blessings,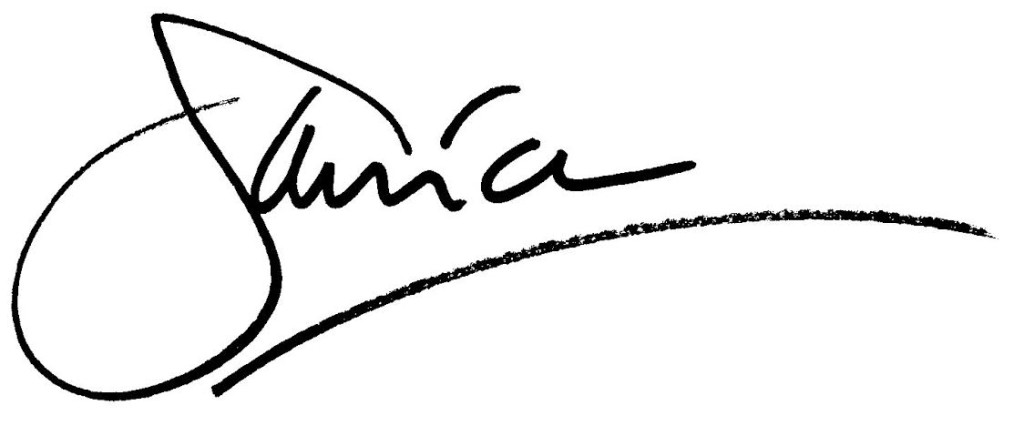 Detail from a Portrait of Jan, Alice Steer Wilson, Oil on canvas, 25 x 15 in, 1984. Unsigned, stretched.
Still Life
Pink cyclamen bursts
from honey-brown basket
on undraped table angled
down right. Red diamond rice paper
lifts left corner, blue kaleidoscope
stands by linen-matted
laurel. A potted plant obscures
frames, more art. Chair rail
leads left, to the kitchen.
Lower right corner offers light
brown curl cradling pink hint
of ear—last inch of daughter—still
sitting. The rest cut away: no flowered
dress, no wine glass held aloft, no blank book
waiting to be written or read, no blank
face; all out with the trash.
Only her ear remains.